I don't believe in quick fixes with long time benefits in beauty routine. They are just what their name says they are - fixes, in other words, temporary solutions.
If you at all care about your largest organ (your skin), about the way you look and feel, you should continually, persistently, gently and intentionally care for your skin and your body in general - all the time. As Tony Robins, famous author and speaker says: "In essence, if we want to direct our lives, we must take control of our consistent actions. It's not what we do once in a while that shapes our lives, but what we do consistently."
Every morning and every night your skin needs cleansing, nourishing, massage and exfoliation. In that regard, beauty care is no different than teeth care: you want healthy pearly-whites, you better keep them clean! You want healthy, glowing, flawless, youthful skin, you better take a good care of it - each and every day of your life or as best/as often as possible.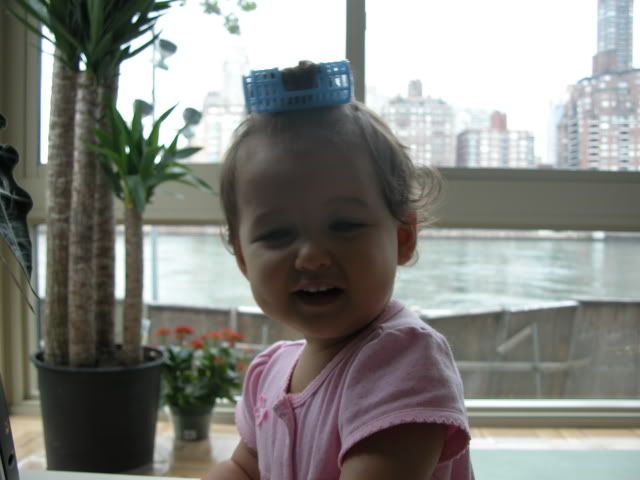 ***